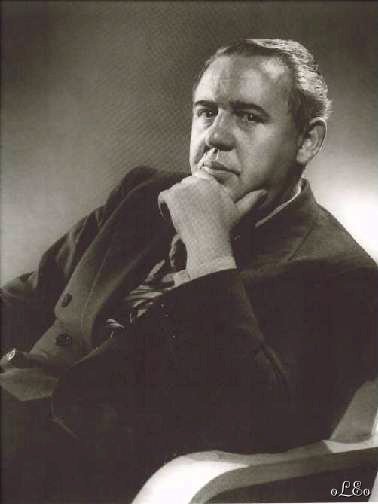 ~ 1 July, 1899 to 15 December, 1962 ~

Welcome to the Official Charles Laughton Website.
Here you shall find everything you would ever want to know about this legendary, Academy Award-winning actor. Since Mr. Laughton loved all things associated with the Japanese culture, I have dedicated the ambiance of this site to his passion and his fulfillment of a life long wish to visit Japan, which he achieved in 1960.

Please help fight hunger.

~ Charles' Career ~
~ Charles' Family History ~
~Special Announcements~
~ Website Pages ~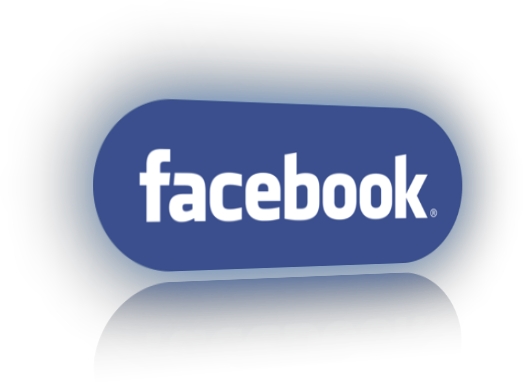 Please Vote for this site.
This website is owned/maintained by Linda Edwards. Comments, suggestions, further information, corrections, or a chitchat are always welcomed. Please note, all photographs used on this site are from the webmistress' private collection. If you would like to use any photographs for your own website, you ~MUST~ email the webmistress for authorization. (~Copyright © 1997-2010~ All Rights Reserved~
)
{ Last Modified: April 24, 2010 }

Website graphics provided by Cabin Web Graphics